DVBControl.com is a trademark of RTSS B.V.
DVBControl.com is dedicated to develop innovative high quality solutions for the professional TV broadcast industry.
Our team has a background in the broadcast market that goes back to 1995 when we worked for various broadcast companies doing research, expertise and implementation projects. In 2006 we started our company RTSS where we developed a very successful product range under the brand name DVBControl.
As a leading company for analyzing and monitoring solutions for transmission and streaming infrastructures, we provided more than 1000 installations monitoring over 25.000 services worldwide.
Customers can interact directly with our development team to customize our software to meet their specific requirements and wishes.
DVBControl.com develops also custom products for the broadcast market. Please do not hesitate to contact us if you have a project.
Address
RTSS B.V.
Oude Enghweg 1
1217 JA Hilversum
The Netherlands
Tel: +31 (0) 35 7 130 150 *
* local time zone CET timezone
VAT: NL8208.38.044.B01
KvK: 32153810
Trademarks
All product names identified throughout the documents are trademarks of their respective owners. They are used in an editorial fashion only for the benefit of such companies.
No such use of any trade name is intended to convey endorsement or other affiliation.
Copyright
The DVBControl toolset, website, design, text, photos and graphics are subject to copyright protection. The website and its contents shall not be copied, modified or published to other websites or any other media. RTSS BV reserves all copyright and trademark claims due to unlawful use.
Disclaimer
Knowledge which is published in these pages is subject to ongoing change due to progress in research and development. RTSS BV reserves the right to change or update any information on the website without notice. This also applies to improvements and/or changes to the DVBControl toolset.
The information and material provided is "as is", without warranty of any kind, express or implied, including without limitation any warranty concerning the accuracy, adequacy or completeness of such information or material or the results to be obtained from using such information or material. Neither RTSS BV nor the author(s) shall be responsible for any claims attributable to errors, omissions or other inaccuracies in the information or products. And in no event shall RTSS BV or the author(s) be liable for direct, indirect, special, incidental or consequential damages arising out of the use of such information or products.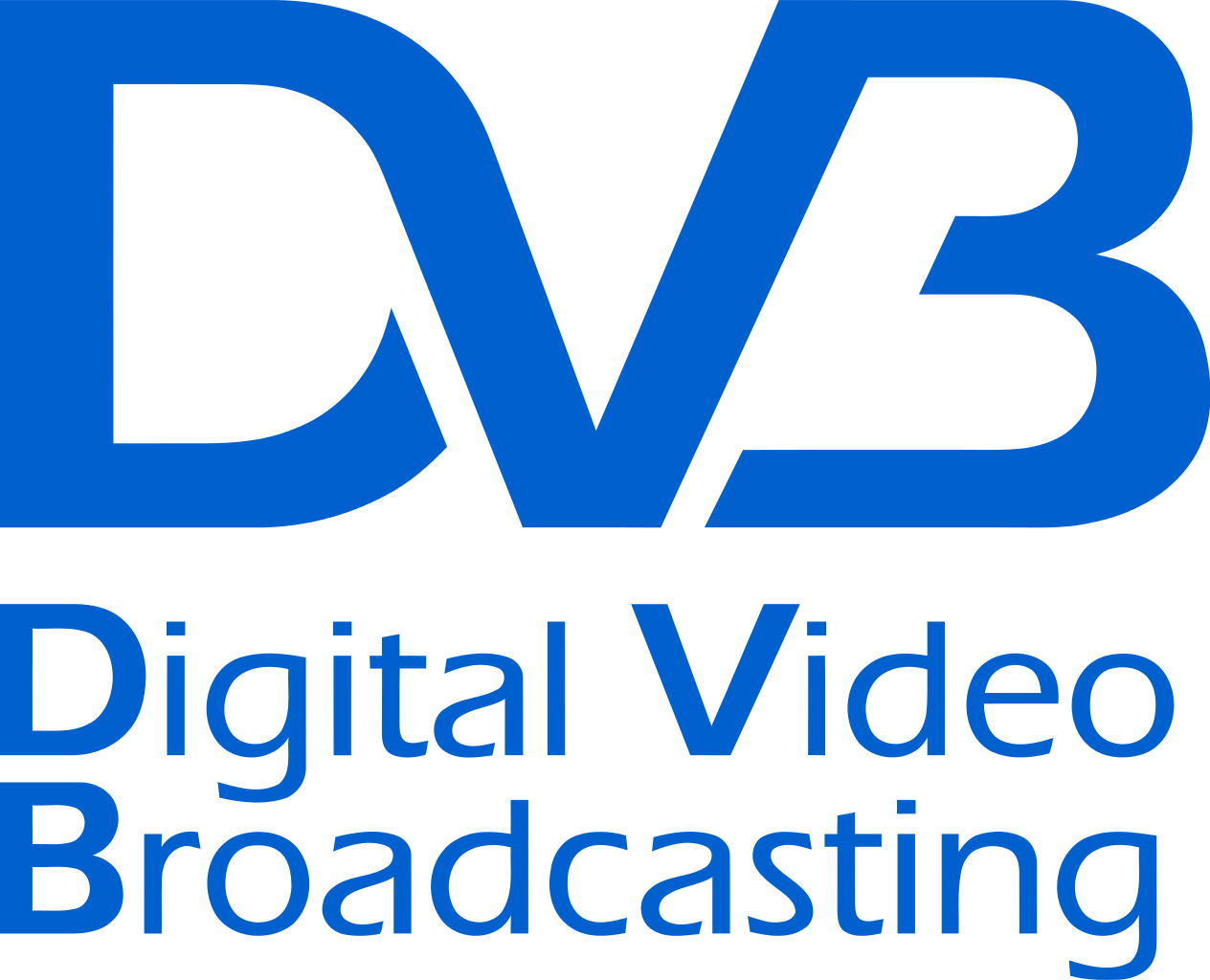 RTSS products adhere to
the DVB standard

RTSS products adhere to
the ATSC standard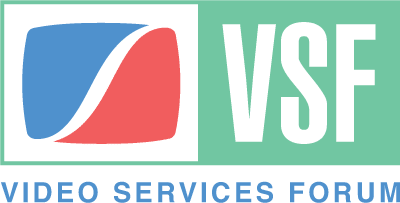 RTSS is a member of the
VSF – Video Services Forum

RTSS is a member of the
NAB – National Association of Broadcasters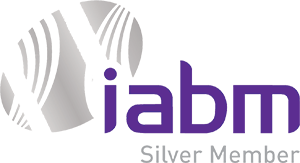 RTSS is a Silver member of the
IABM – International Association of Broadcast Manufactureres

RTSS works together with Dolby

RTSS works together with Fraunhofer